Are you a homeowner ready to switch to propane from oil or electricity? Or are you building a new cottage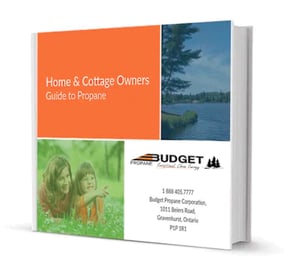 or rural home?
This Free Guide to Propane will help you understand the benefits of using propane as an option for your home or cottage.
We'll explain everything you need to know about propane – from how it's made and how it can be used, to the environmental benefits of using propane and safety tips for homeowners.
Why Choose Propane?
Global Warming and Your Household's Carbon Footprint
Propane Heating and More ...
Switching from Oil to Propane
Switching from Electricity to Propane
Propane Safety Tips for Homeowners
Installation Options & Requirements
Fill out the form and for your free guide today!